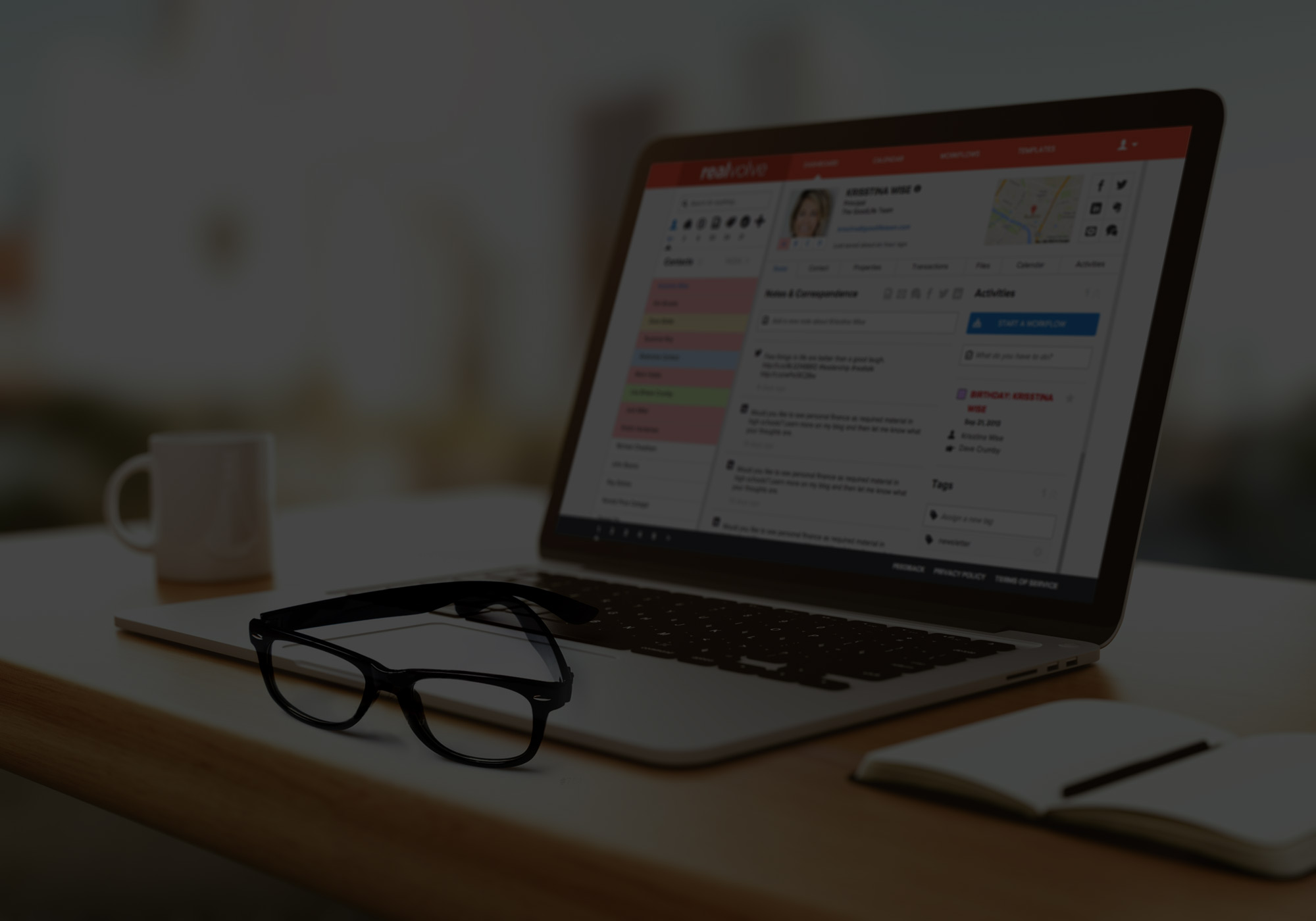 The Residential Real Estate CRM
For Teams And Serious Agents
Yes! We're the real estate CRM with the automated workflows.
GET STARTED NOW

LOG IN
SIGN UP NOW
SCHEDULE A DEMO
HOW REALVOLVE WORKS

YOUR BUSINESS. EVOLVED.

Real Estate CRM With Emphasis on TEAMS
What's the difference between the top 5% performing real estate teams and everyone else?
They rely on processes which are finely-tuned and automated; both internally and client-facing.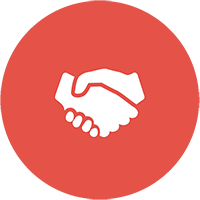 COMMUNICATIONS
Internal and External Automated Communication
COMMUNICATIONS
While most common CRMs give agents a place to store and manage contacts, Realvolve offers automation that communicates dynamically between your team members and clients. Keep your communications managed in a single place, and never let a critical conversation fall through the cracks again.
While most common CRMs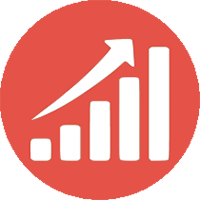 SCALABILITY
As Your Team Evolves, Realvolve Adapts
SCALABILITY
Realvolve is built to grow and scale with your ever-changing business needs! When team members come, go, or change roles within your organization, Realvolve is like having an additional team member who will never leave you, never ask for a vacation, and will literally perform hundreds of tasks for you each day; even as you sleep soundly, trusting that details are never falling through the cracks.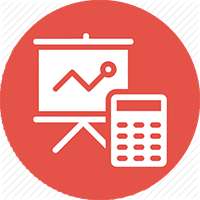 ACCOUNTABILITY
Realvolve Gives Team Member Insights Via Admin Accounts
ACCOUNTABILITY
A feature unique to Realvolve, admin account owners have special permissions that allow them to 'login as' any agent in your team, allowing team leads to more effectively coach and consult members for greater team success.
While most common CRMs While most common CRMs While most common CRMs
POWERFUL FEATURES DESIGNED
SPECIFICALLY FOR REAL ESTATE
Yes, we're the CRM with the 'workflows'!


TRY FREE FOR 14 DAYS No Credit Card Required. Cancel Anytime.

CLICK HERE to learn why Realvolve is the best CRM for teams!
Every account is safe, secure, and backed-up twice a day. Talk to us: (888) 507-1853
WORK SMARTER
Workflows that go way beyond checklists and drip campaigns.


The power of The Realvolve Workflow Platform lies in its flexibility to handle everything from the most common systems to more sophisticated, conditional based workflows for your entire team, making your brokerage or personal practice more productive and efficient.
CONNECTION, CONNECTION, CONNECTION
Realvolve integrates with the most popular applications on the Web.

MEASURING UP: QUESTIONS?
Here are some answers.


Can I…?

TESTIMONIALS
See what our users think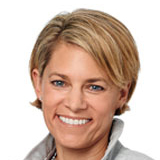 The CRM Real Estate has been waiting for. Finally!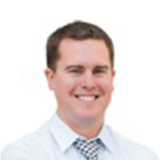 Realvolve is like having a digital transaction coordinator, assistant, and secretary working 24 hours a day.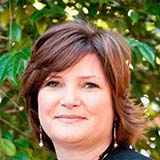 Realvolve is the only CRM I have eyes for. Its the best platform to help get me organized, and on point with helping my clients. There is no other CRM for me.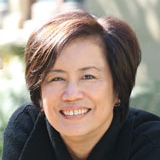 Realvolve is on it's way to being the holy grail of real estate CRMs.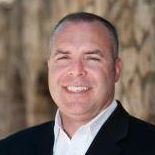 Realvolve is so simple. We love every aspect of this CRM.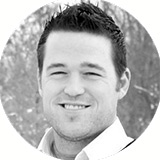 While other software were limiting, Realvolve has no ceiling in my business. It's beautifully simple yet infinitely powerful.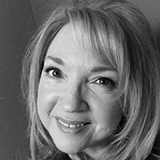 The Best CRM I've seen in Real Estate. Period.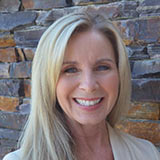 The Realvolve CRM is a huge step-up in productivity from Top Producer.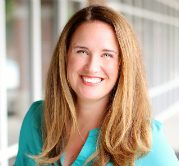 Happy Friday! Just a note to let you know that I never should have broken up with RV! After leaving and coming back -- you are seriously a step ahead of everyone else in the game. ...I LOVE, LOVE, LOVE this CRM! Just sold a 16-plex apartment building in 24 hours using RV to connect with my clients. I'm "a lifer" now!
Realvolve is THE best tool that I found to streamline my systems and real estate consciousness. It's deeper and more robust than the many glorified rolodex crm platforms out there but it's become the backbone of my business.
Agents are not stagnant; we learn, we grow, we find new and better ways of doing things; we are ever changing...why should our CRMs be any different? The beauty of Realvolve is that it meets the needs of the agent you are today and has the depth and flexibility required for the agent you may become tomorrow.
We love Realvolve because of its functionality, easy to use and accessible from our phones. It gives us more time to focus on our clients! Highly recommended.
I have been waiting for a CRM tool that goes beyond a mere address book. Realvolve helps me build stronger and lasting relationships - the foundation of my business. Realvolve is for the real estate agent who strives to create a professional and exceptional business practice.
Realvolve is the essential Real Estate CRM and task management tool that has taken me from being a good agent to being a great agent. I've tried many others, but nothing comes close to Realvolve.
I can't say enough about the Realvolve CRM. The workflows and fast automated responses allow me to remain top of mind to my clients and prospects. Hands down the best real estate CRM on the market and the customer service and technical support are exceptional.
REALVOLVE IS BROUGHT TO YOU BY:

At Realvolve, we owe 100% of our success in delivering powerful features and exceptional service to the amazing people who fill our offices.
WE'D LOVE TO HEAR FROM YOU
Feedback, ideas, critiques, problems, solutions?