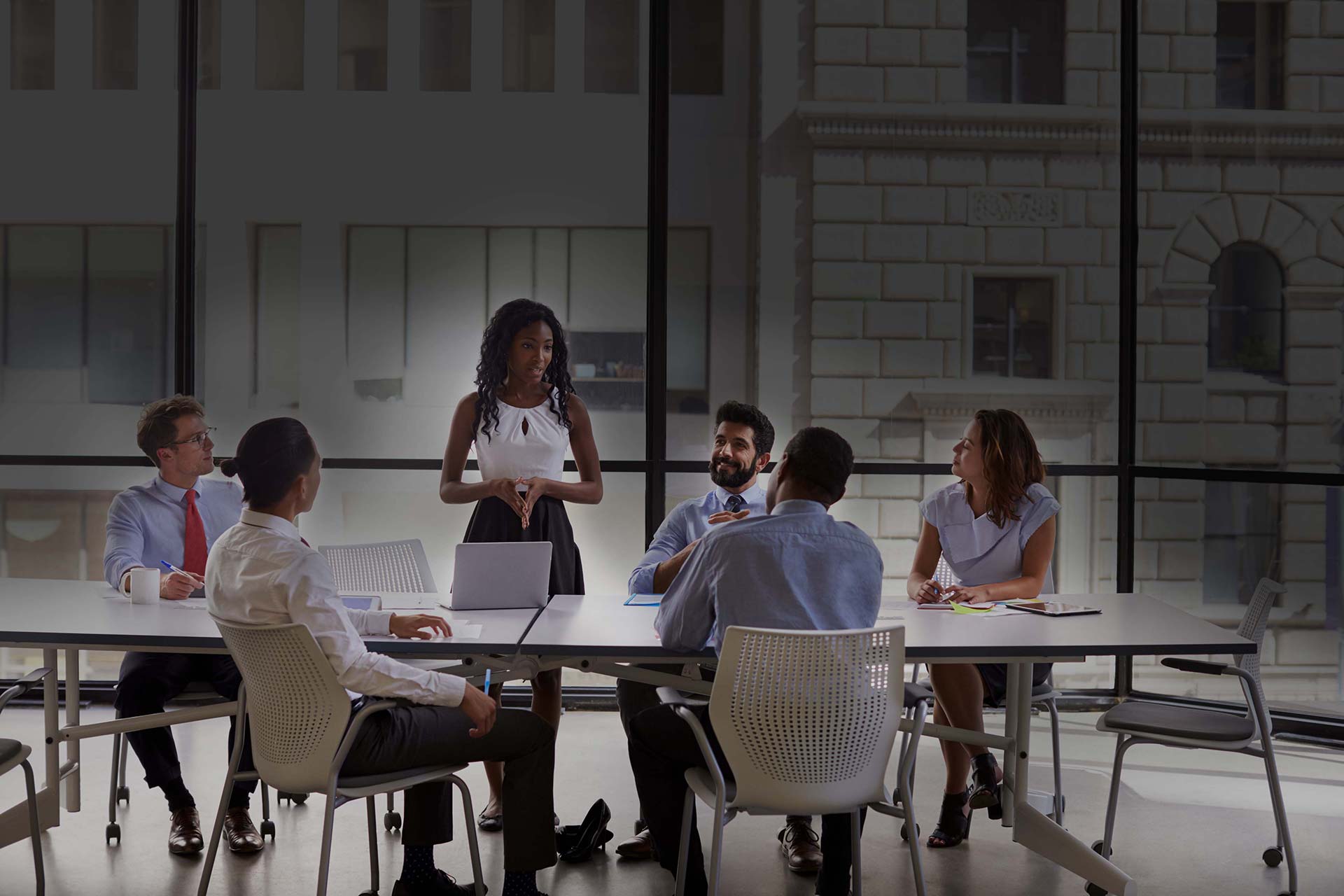 Real Estate Teams Expect More

From Their CRM
Realvolve is the CRM that helps teams automate more:
internally, and customer-facing.
START NOW WITH A FREE TRIAL
testimonials

Treasure Davis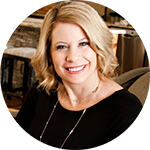 Treasure Davis Team
Being on a team requires a system that
allows you to interact with multiple people
within it and Realvolve does just that with
the amazing capabilities it offers.

Krista Mashore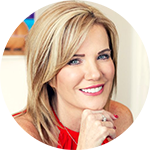 Owner and Coach
Realvolve keeps you organized, and it
keeps you systematic, and it keeps you
calling [leads and customers] all while
keeping the YOU factor into it!

Kendyl Young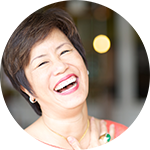 DIGGS Real Estate
It's the power of Realvolve workflows and
templates. Realvolve is on its way to
being the holy grail of real estate CRMs.

Candice Schott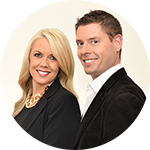 Schott Team
Workflow automations have not only pro-
pelled our business as we can keep in touch
with our clients while we are out and about
showing, but it has also taken away the stress
of telling our operations manager of what
we need on the day to day.

Tammie Slay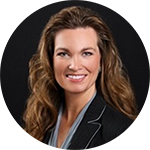 Broker/Owner, HIP Realty Group
Realvolve has been a game changer; it has
taken a LOT off of our plate; it's like having
a 9th team member... and a huge part of
our success.
Case Study: Treasure Davis Team
Realvolve allows transaction manager, Aeriel Barr to keep their team fully accoutable with internal automations, while providing clients with an efficient journey from inquiry to close without any details falling through the cracks.
Real Estate CRM With Emphasis on TEAMS
What's the difference between the top 5% performing real estate teams and everyone else? They rely on processes which are finely-tuned and automated; both internally and client-facing.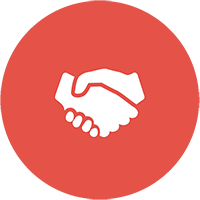 COMMUNICATIONS
Internal and External Automated Communication
COMMUNICATIONS
While most common CRMs give agents a place to store and manage contacts, Realvolve offers automation that communicates dynamically between your team members and clients. Keep your communications managed in a single place, and never let a critical conversation fall through the cracks again.
While most common CRMs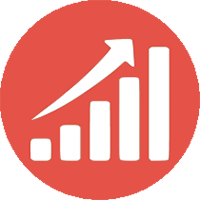 SCALABILITY
As Your Team Evolves, Realvolve Adapts
SCALABILITY
Realvolve is built to grow and scale with your ever-changing business needs! When team members come, go, or change roles within your organization, Realvolve is like having an additional team member who will never leave you, never ask for a vacation, and will literally perform hundreds of tasks for you each day; even as you sleep soundly, trusting that details are never falling through the cracks.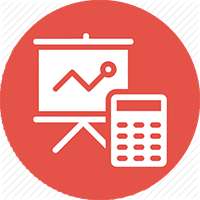 ACCOUNTABILITY
Realvolve Gives Team Member Insights Via Admin Accounts
ACCOUNTABILITY
A feature unique to Realvolve, admin account owners have special permissions that allow them to 'login as' any agent in your team, allowing team leads to more effectively coach and consult members for greater team success.
While most common CRMs While most common CRMs While most common CRMs
TEAM SUCCESS BUNDLE
Your Direct Path to Total Control and Complete Systems Integration!
Teams that commit fully to our three tools for customer success consistently build far more efficient client systems, resulting with teams that work better together, grow stronger, and with more time to spend building relationships with your valued clients.

Your direct path to all-encompassing Realvolve workflow programming!

Get Systemetized Faster, and Stay Ahead of the Curve With Realvolve Navigator
Realvolve Navigator is a program that pairs you up with one of our incredibly talented Workflow Strategists, designed for long term success. Your path towards maintaining a top-performing status in your market is the result of perfectly orchestrated automations that takes you away from administrative work so that you can unleash your brilliance where it counts in your business.



Questions? Let's talk.
There are certain needs that teams have that are different than solo agents. Realvole is the only Real Estate CRM that was built especially for teams with three or more users. We'd love to show you how Realvolve is the ideal solution for teams!